Hair Transplant Surgeons by Popular Cities - Turkey
Please select from one of the city below to find a Hair Transplant Doctor in Turkey. If you're looking for services related to: FUE - Follicular Unit Extraction, Robotic Hair Transplant, FUT - Follicular Unit Transplant, Eyebrow Transplant, Beard Transplant, Facial Hair Transplant, Eyelash Transplant, Scalp Micropigmentation, HRI - Hair Regrowth Injections, Laser Hair Therapy, Hair Loss Treatment, Treatment for Female, Pattern Hair Loss, hairfear.com is your one-stop spot for all the information you need to pick the right Surgeon.
Featured Hair Restoration Clinics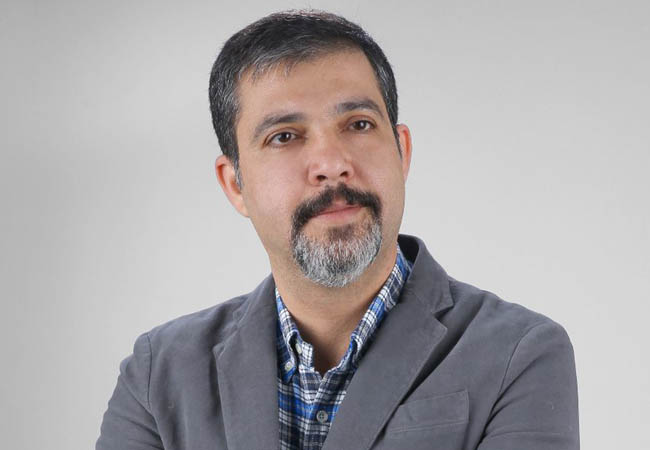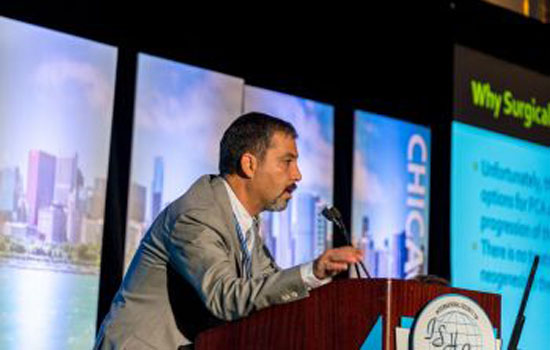 Dr. Ekrem Civas - Civas Clinic
Ankara, Turkey





[5/5] | Google Reviews
A world class surgeon... without the premium price
» Registered members of the International Society of Hair Restoration Surgery (ISHRS)

» Over 3500 successful hair restoration surgeries for women and men

» Dr. Ekrem Civas is the First and Only ISHRS Fellow (FISHRS) Doctor in Turkey.

Dr. Ekrem Civas a dermatologist and FUE hair transplantation specialist, is the founder of Civas Clinic in Ankara, Turkey. Since 1999 through his dedication and commitment in this field, Dr Civas has accomplished over 3500 successful FUE and FUT hair transplant surgeries, written 3 books, 24 articles and 21 scientific posters.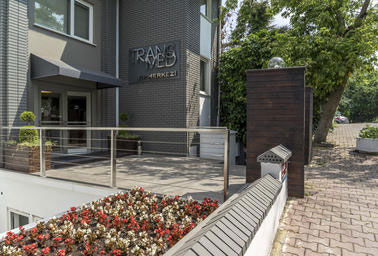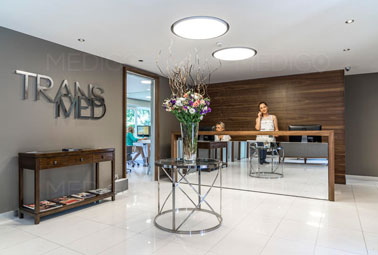 Transmed Clinic
Istanbul, Turkey
HAIR TRANSPLANT FROM
$4,242
» All of the doctors performing hair restoration procedures are registered members of the International Society of Hair Restoration Surgery (ISHRS)

» All staff regularly participate in international medical events across the globe, including Europe, the US, and Asia.

» Member of IAHRS (International Alliance of Hair Restoration Surgeons)

Transmed Clinic was founded in 1994 as the first hair restoration clinic in Turkey. The clinic specializes in hair restoration, dermatology, and plastic, cosmetic, and reconstructive surgery.

ESTETISTANBUL
Istanbul, Turkey

HAIR TRANSPLANT FROM
$2,120
» Premier medical center that specializes in hair transplants

» Treats over 1,500 international patients annually

» All procedures are performed at the JCI-accredited Liv Hospital

Estetistanbul is a premier health facility founded in 1994. It provides treatment in areas such as cosmetic surgery and dermatology, with a specialized interest in hair transplants. Over 1,500 international patients are treated annually at the clinic, with 80 hair transplant procedures taking place each month. Medical record translations, interpreter services, and visa assistance are included in the final quoted price.

If you're a hair Surgeon and your practice is in and you'd like to be considered for a "Featured Listing" in the Hair Transplant Doctors directory, Please CLICK HERE