Harleys Hair Transplant Clinic | Best Hair Transplant in Mumbai
At Harleys Hair Transplant Clinic, Internationally trained and experienced Top Hair Transplant Surgeons along with dedicated staff work with the sole intention of giving our clients the Top Hair Transplant results in India, Dubai and Muscat. We take every care to provide best Hair Transplant Surgical procedure and stay more effective, comfortable and safe.
Dr Sumit Agrawal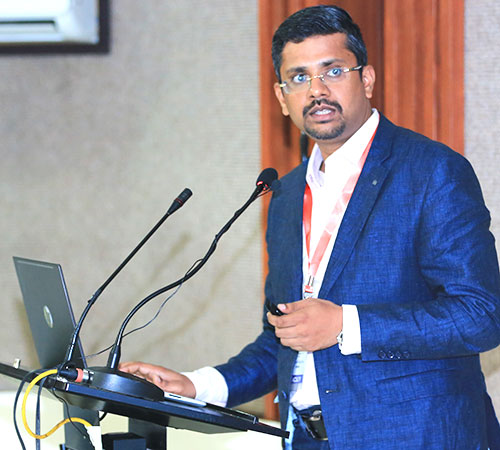 Dr Sumit Agrawal MS, MCh, MRCS (UK) Fellowship in Plastic Surgery (USA) is an internationally qualified, highly experienced best Plastic, Cosmetic and Hair Transplant Surgeon practicing in Mumbai. India, Dubai and Muscat. He has done M.R.C.S. from the Royal College of surgeons of Edinburgh (U.K.). He has done his M.Ch. Plastic Surgery from B. J. Medical College & Civil Hospital, Ahmedabad. Civil Hospital being the largest hospital of Asia, Dr Agrawal has a wide exposure of all the fields of Plastic surgery. He is soft spoken & has a pleasing personality.
FUE Hair Transplant Surgery
Why Choose us
Dr Agrawal is Internationally Qualified & Experienced Plastic Surgeon in India
Has Successfully done more than 1000 Hair Transplant
Expertise in both FUT/Strip & FUE technique
All Transplants are done by Dr Agrawal and his Team
Results of International standards at Indian prices
One stop clinic for all Hair restoration Procedures
Hair Transplant Cost
A cosmetic surgery earlier was made to be affordable only by the higher economical class of people, but today in Mumbai, hair transplant cost is made affordable for every class.

The recent advances in science paired with the globalization of our economy, cosmetic surgeries are now possible at a lower cost.





At Harley Street, the hair transplant cost in Mumbai for these surgeries have been made much more affordable and economically efficient for every person.

At Harley Street, we give quality priority over cost. Hence, to ease you of hair transplant cost in India, we have made our surgeries completely affordable and convenient to every financial class. We ensure you get an efficient surgery while paying the minimal and just price for it.

We charge you according and only for your requirements with no hidden or additional charges.

If you are insured, please know that insurance does not cover every cosmetic surgery. Plastic surgeries done for correction of a disability following an accident or a burn or even for functional reasons such as septum correction (Septo Rhinoplasty) in deviated nasal septum are covered under insurance.

At the time of confirmation of your surgery, harleys hair transplant in India will charge you with a generic booking amount, which will be adjusted against you final bill post your surgery.