ABOUT DR. NAVNIT HAROR
Dr. Navnit Haror, Founder and Director of Derma Miracle Skin and Hair Transplant Clinic, is a certified Dermatologist and Hair Transplant surgeon by Delhi Medical Council (DMC) and Medical Council of India(MCI). Dr. Navnit Haror is a gold medalist in dermatology and is specialised in diagnosing and management of all skin , hair, nail and ageing issues.
Dr. Navnit Haror is the inventor of latest innovation in hair transplantion i.e Ultra Receptive Follicular Unit Extraction(UR FUE) technique of Hair Transplant, in which the graft survival rate is 100% with 0% hair loss and natural looking results with ultra high density along with Advanced Pletelet rich plasma (PRP) therapy.
Dr. Navnit Haror carries 5 years of experience and is well known doctor in New Delhi as a perfectionist in Hair Transplant, Dermatology, Anti-ageing aesthetics and Lasers .
Dr. Navnit is an internationally trained Hair Transplant Surgeon and his honest practice bought him a very good reputation with 1500+ successful Hair Transplant surgeries. He's an expert in creating perfect and natural looking hairline with highest density, Female Hair Transplant, correction of wrongly done Hair Transplant, Beard and Moustache Hair Transplant, Crown designing and in doing Mega and Giga sessions of Hair Transplant i.e., long sessions of Hair Transplant for very large bald area with the record of implanting 8233 grafts equivalent to 18000 hair follicles from permanent donor area of scalp and body hairs i.e., from beard and chest.
He has delivered many lectures in Indian and International platform and has done extensive research in the field of Aesthetics and Hair Transplant and has trained many Dermatologist, Cosmetologist and surgeons. and awarded "Best Dermatologist".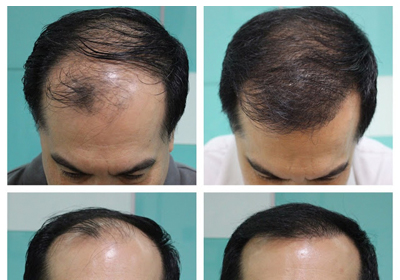 OUR HAIR TRANSPLANT & SKIN SERVICES
At Derma Miracle, we provide an effective and affordable laser treatment for hair removal. People tend to get tired from regular shaving, painful waxing and using hair removal creams which do nothing but make your skin look darker and cause itching.

Dr. Navnit Haror, at DermaMiracle is a specialised doctor in aesthetics. He is able to provide you results of hair removal on any skin type without causing any damage to the skin, but to get complete results you are required to undergo multiple laser session depending upon the growth and thickness of the hairs.
SERVICES WE OFFER
GIGA SESSION HAIR TRANSPLANT:
GigaMega sessions makes it possible to extract and implant as much as 4000-6000 grafts in a single day session. These grafts can be extracted from the back of the head and the beard and the chest. The duration for this session is normally 8-9 hours which starts in the morning and you can go home by the evening. Bandages are removed the very next day followed by a downtime of 2 days.
FAILED HAIR TRANSPLANT REPAIR: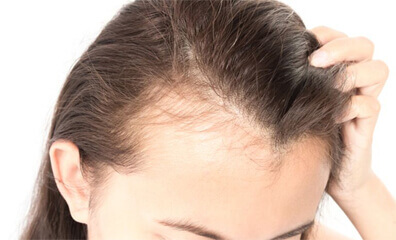 Failure of the hair transplant surgery can occur due to the technical failure by the surgical team or due to the sloppy surgical methods. See how we can help you.
ULTRA RECEPTIVE FUE HAIR TRANSPLANT: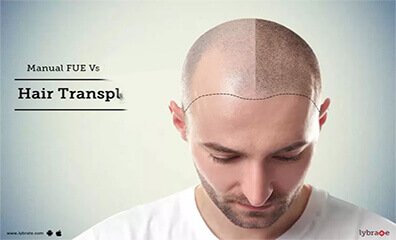 Ultra Receptive (UR-FUE) is the latest and most advanced version of FUE Hair Transplant. It is the most unique method of Hair Transplant.
MICRODERMABRAISION (MDA)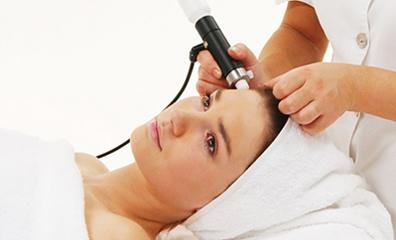 Micro Dermabr Aision (MDA) is a skin rejuvenation treatment which is given to a person in order to cleanse, detoxify and brighten the skin.